Hey everyone! Time for a bit of report on our whereabouts! Here come some busy weeks!
We're continuously working on Qasir al-Wasat translations and updates, the portuguese version is around 70% of it's first draft! On separate threads, our localization collaborators around the world are doing their magic bringing the game to many many different languages! This release, when it arrives, we'll be truly special!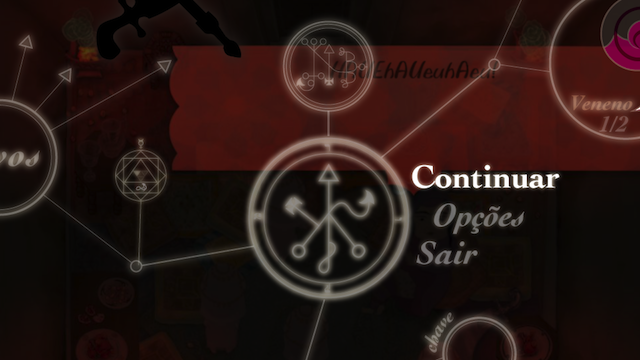 Qasir has been reviewed and spotted by some neat sites by now, and we're extremely happy with the reception! We've been seen in RockPaperShotgun and beyond, in Poland, Italy, Portugal and even here, in our native Brazil, at Gamesfoda and ArenaIG! This is just the begining, and we expect to see the game gain more traction as the Goeatian word is passed on!!
Speaking of traction, festival season is nigh!!! We'll be at some of them and hope to meet y'all there!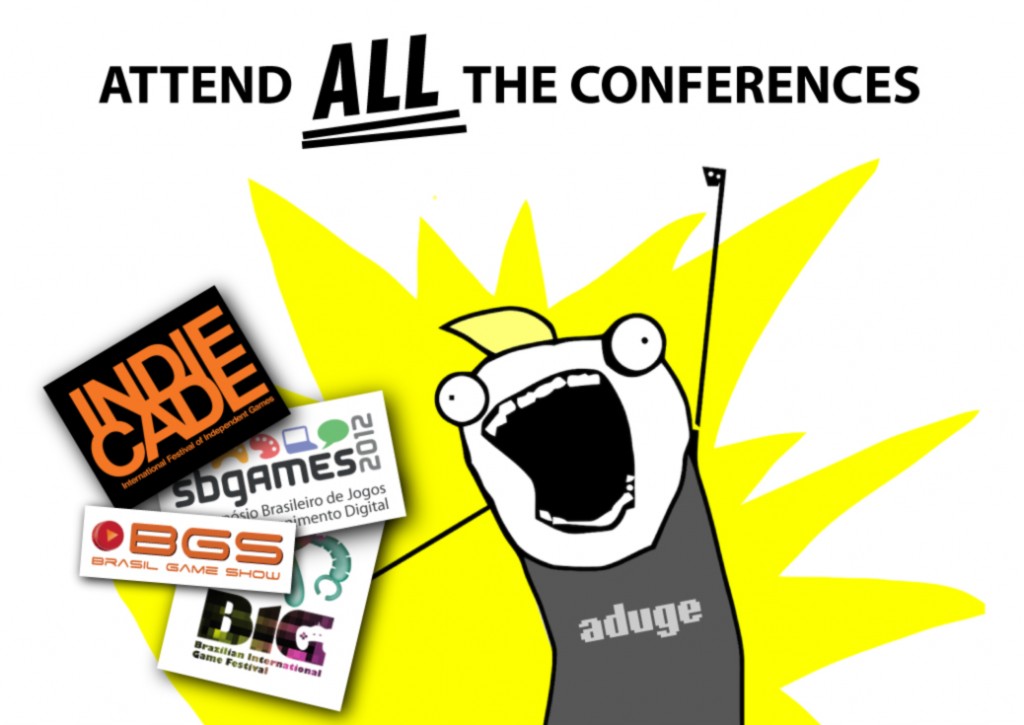 This is a quick schedule of our trips:
INDIECADE - Culver City, California
4-8 October
also: our Guys and Gal will arrive  in Culver one day earlier, and stay in California for a few days, this should make it easier to meet everyone!
BGS - BRASIL GAME SHOW - São Paulo
11-14 October
SB-GAMES - Brasilia
2-4 November
BIG Festival - São Paulo
28-29 November
If you want to meet us please reach us on twitter @aduge! Or talk directly with @maperns and @vermonde!