Hello there! One week after the official announcement of Qasir Al-Wasat I'm here to present some of the wonderful feedback we had with it!
It all started with our dear Cassandra Khaw's post over Indiegames.com! The day after new reviews of the trailer started popping on "the internets"(sic), with JovemNerd.com.br's Stephan Martins writing our first Brazilian review on the 21st! Here is the list of original posts, so far:

Indie Games
Game Side Story
Game Set Watch
Game Dot
Seand Knight IGN Blog
Igrorama
Indie Shelter
No Name Radio
Joven Nerd
Gameplay
Meanwhile, the trailer itself (if you  haven't seen it yet pray go check it on vimeo!) is getting astonishing (at least for our humble expetations) view counts! By the time I'm writing this it's far over 9000!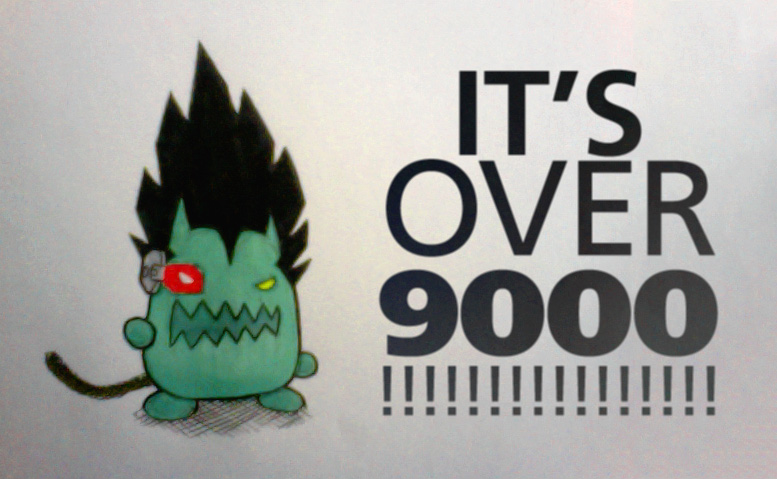 If you spot any other review please leave a comment with it, send us an email [aduge (at) adugestudio (dot) com] our tweet @aduge!
So we are back to work, rushing with the development ahead of the Beta2 release in the next few weeks, and checking our fellow entries on 2012 IGF! (we'll post a list of the Brazilian ones very soon!)
I'll post some sort of Art Director's Production Diary ++ very soon! Stay in the loop!