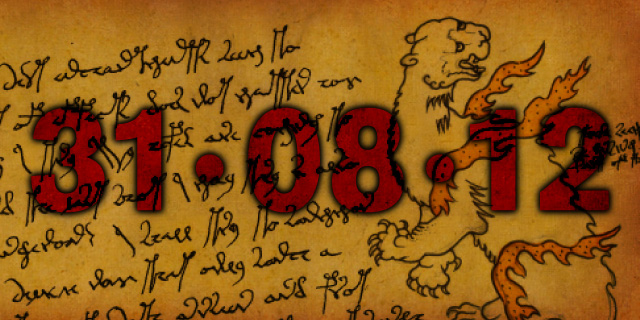 Welcome back dear readers. Today we bring another great news.
After 16 long months of hard work and much hardships, Qasir al-Wasat is finally ready for release. It took us a long time, much longer than what we expected, but it is here! Qasir al-Wasat will be offically released August 31st 2012! We thank everyone who pre-ordered for your support and patience. For those who didn't, there is still time to pre-order the game with the promotional price of $7.49.
So, next weekend, get ready to explore the wondrous palace of Qasir al-Wasat and unearth its mysteries! Hope you all enjoy it!